Hey guys
seeing that I've learned how to create animated gif files, I'd like to help people promote their blogs/websites/whatnots in the form of an animated banner!
Here's an example of another better animated gif file that I created: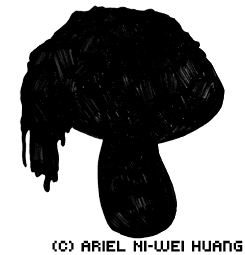 I'll just need the following:
images you want to use for your promotion, please let them all be the same size 'cause it'd be more professional looking.
the kind of movement you're looking for (do you want texts to go zoom zoom zoom across?)
if you got your own logo/preferred font/size/colour let me know and I'll need to know what position you'd like them in (i.e. front of images? bottom right? or not appear until right at the end?
catch-phrases would be a nice touch too!
If you're interested, e-mail me the details to noitulovelyniv@gmail.com
Contact me soon!